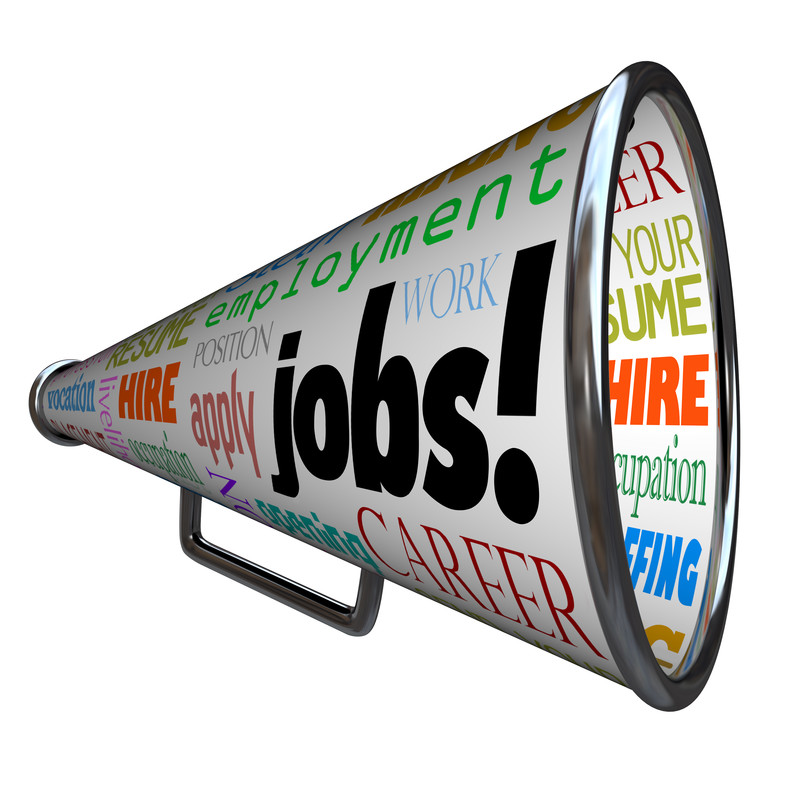 Updating your resume should be an ongoing process as you advance in your career even if you are employed and not looking for a new assignment. It is much easier to keep updating and refreshing your resume this way incrementally than doing it at the end of the current assignment and beginning of a new job hunt when you should be spending that time in finding a decent job. Times have changed and the world has become smaller compared to what they used to be 20 years ago when finding a job meant typing out that resume on paper, carrying several copies with us and killing trees. Online job boards, user groups, home-pages, E-books, Podcasts, streaming media, blogs, smart phones, tablets, apps, video chat, voice chat, social networking, cloud computing… Oh, my! What's next? There is a new technology that makes a major difference in our lives every year.
Browsing through online job boards and applying to posted jobs that interest you do not help you much with your task of finding your next job.
Research shows that Job Seekers are over 27% more likely to being found and contacted by employers when they create a profile and post their resume online
. Just as you may be "searching" for a job without posting your resume, there are some employers who are "searching" for their perfect candidate without posting their jobs for various reasons - classified information, competition, confidential hiring, project deadlines, current internal employee situations, etc. Well, I guess I've made my point - it takes not only searching for a job actively but also posting your resume online proactively to being found, contacted and landing your dream job.
Jobmatic™ Job Board & Career Network
offers you awesome features to find jobs, post resume, participate in career networking (Forums, Groups, Blogs, Articles, etc) - you can even create your own Blog or Group, post unlimited entries and build your
online presence
and
personal branding
. You can participate in our vibrant
Forums
- ask questions as a newbie, answer questions as an expert, share your knowledge, wisdom and build your
reputation
. To be notified of new job postings, you could: